The mission of Nova Praxis companu is provide medium and large companies with proven, reliable solutions that improve their operation in the area of business and production processes, and supporting processes at every stage of the Business Change.
We provide comprehensive tools for the analysis and measurement of processes in companies
We can measure every activity of employees
We support companies in the implementation of CHANGES: organizational, financial, transformations in the implementation of product innovations, in the implementation of IT systems, digitization of enterprises and process changes in any type of enterprise based on innovative tools.
Each project implemented in cooperation with us should be treated as an investment that should pay off in the shortest possible time. We are aware of this, therefore the result of our work must provide our clients with measurable economic benefits both in the area of business processes and in the area of improving supporting processes by increasing the efficiency of backoffice departments, automation or reducing operating costs.
Our services can be divided into three key phases of change implementation:
Analysis of changes (blue)
BCP – Business Change Point – starting the implementation of changes in the organization
Implementation of changes (green)
For years, we have provided companies with comprehensive tools to carry out changes: from identifying places for changes, through designing, implementing and monitoring CHANGES in the company. Providing customer support at every stage of CHANGE in the organization. The support of Nova Praxis experts is to give clients a sense of control over the entire Business Change process, from the idea to the full implementation of planned changes, but assuming that the changes are achievable under given business conditions.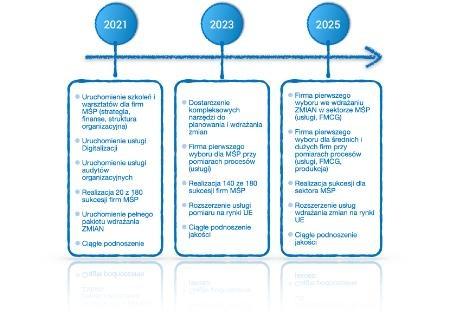 Using our many years of experience and over 1,300,000 hours of measurement and the best practices from scientific achievements in the area of management, finance, strategy and organization of enterprises, HR, we want to provide the best, pragmatic solutions for our clients, which will allow them to maximize their potential of human and material resources.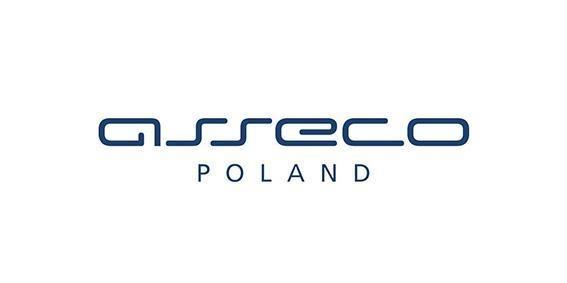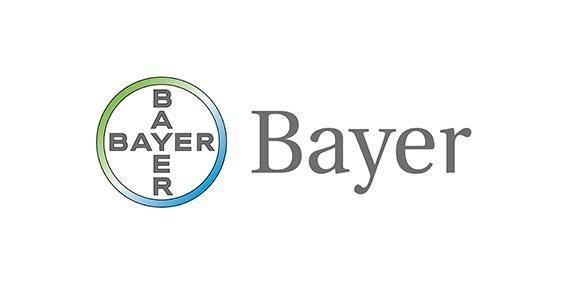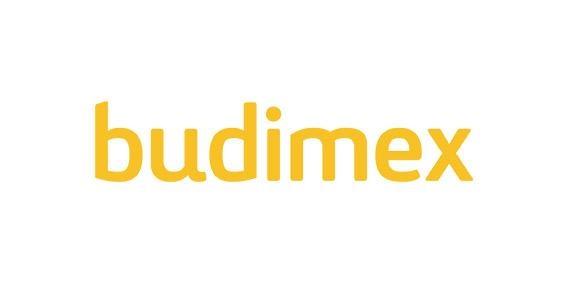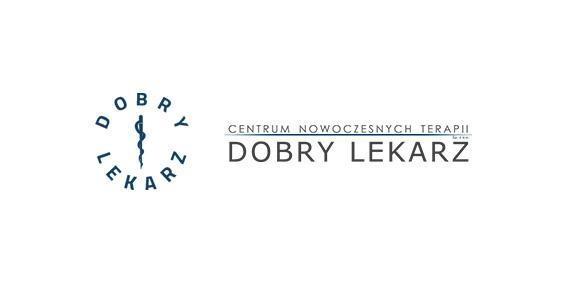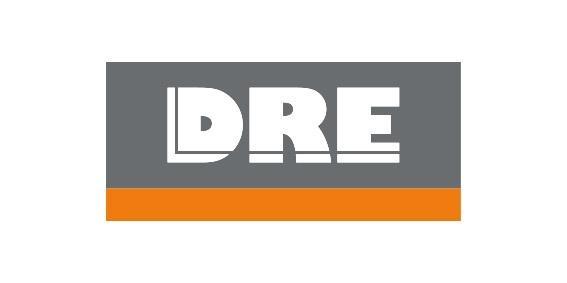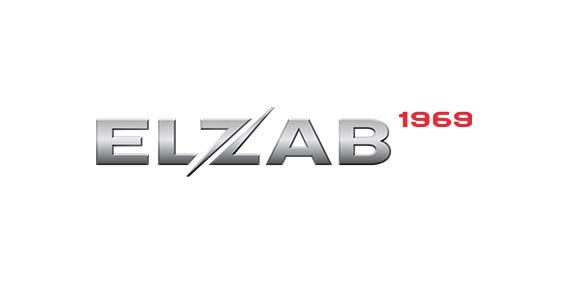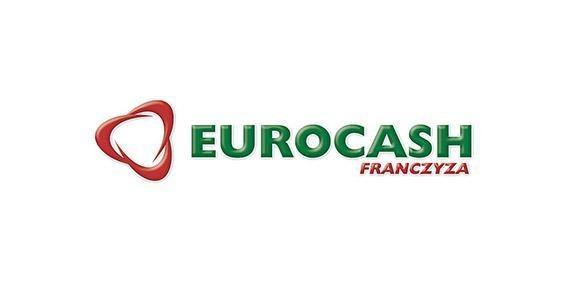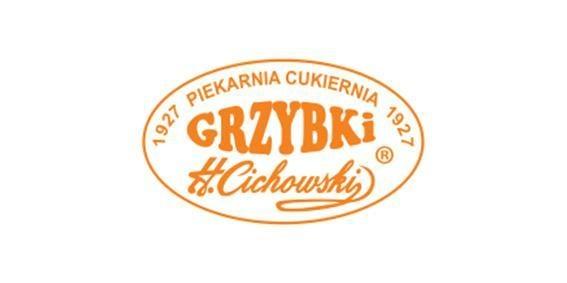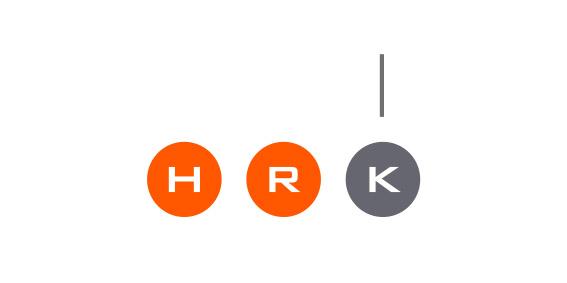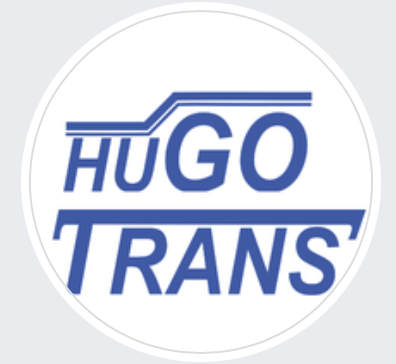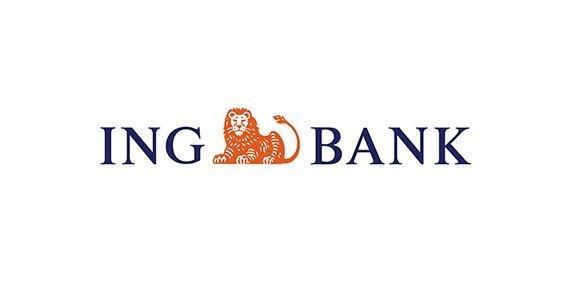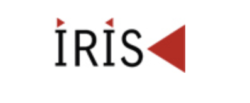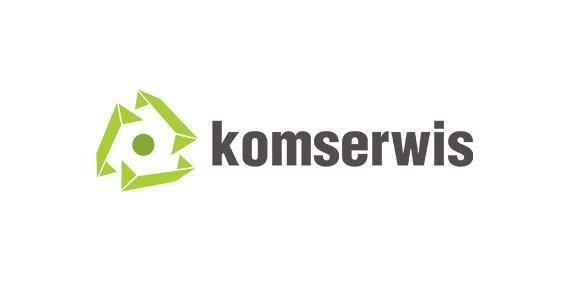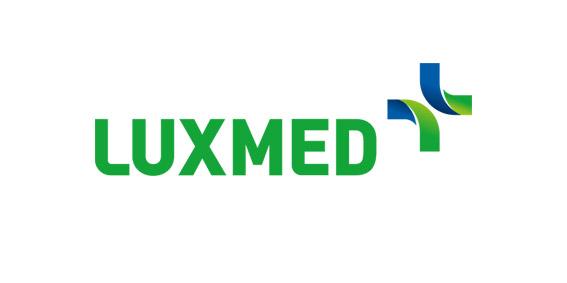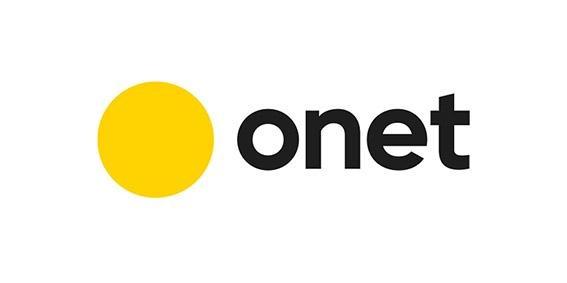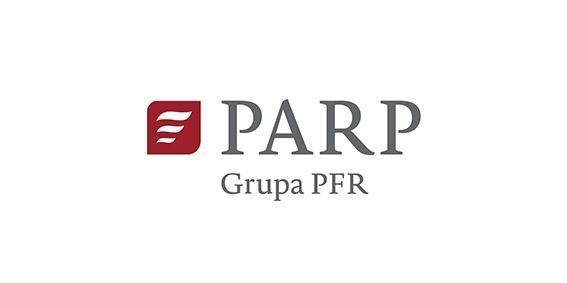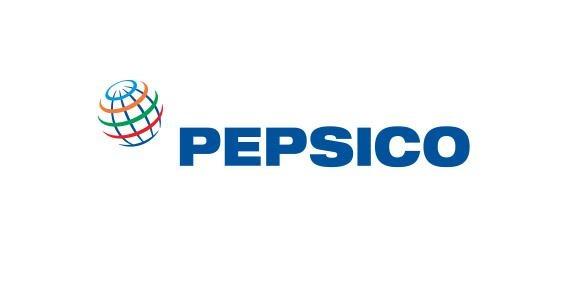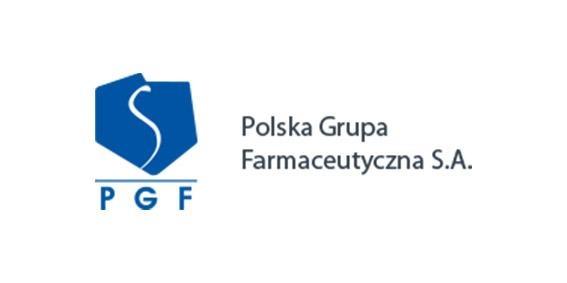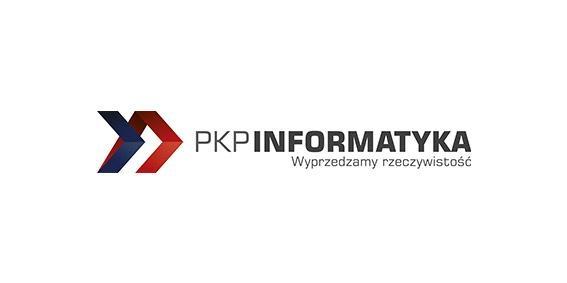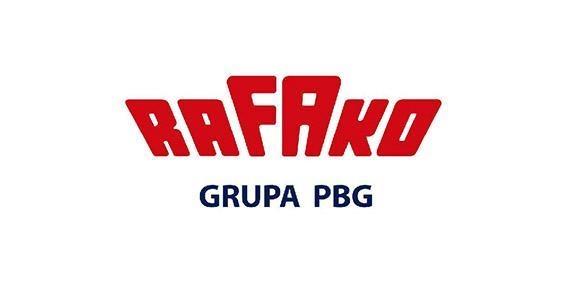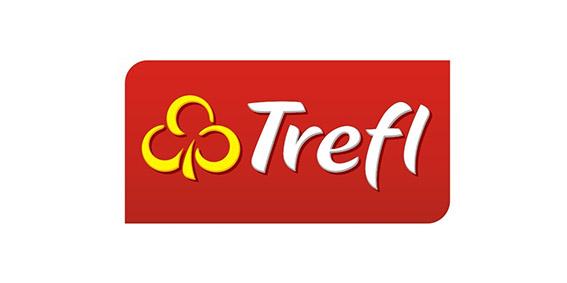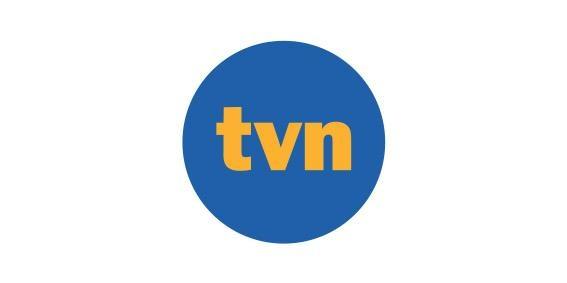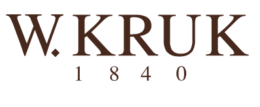 Business Consulting Chairman of the Year 2021 (Poland): Konrad Bajor award: Konrad Bajor awarded by CEO Monthly for determination and effort in implementing new solutions Award – Polish Quality Award 2021 awarded by the Polish Agency for Entrepreneurship for implemented activities increasing the quality of services offered.
The title of the Laureate and the Golden Emblem in the category of QI SERVICES of the highest quality services: Analysis, measurement and optimization of business processes.
Award – Business Cheetah 2018 awarded to a dynamically developing company in the province. Lesser Poland.
For many years, Nova Praxis has attended in numerous conferences devoted to increasing the efficiency of human resources.

III Międzynarodowe Forum Gospodarcze – Panel dyskusyjny "Jak zostać konkurencyjnym"
VII Congress
Participation in the panel "Export Forum"
Winner of the "Competitiveness Leader 2019"
European trade fair for the HR industry – Zukunft Personal 2019
XXIX HR Congress – May 2019
Silver Partner
"Revolution or evolution – how HR can support a company in the process of constant changes."
XXVII HR Congress – May 2018
Silver Partner
"Robots are already replacing employees in the office – How should HR prepare for it?"

We combine business with methodology and technology

Due to use our tools, clients will achieve measurable business benefits

We know how important the human factor is when implementing changes

Our approach to process measurement and analysis is an investment with a quick return of

We approach the needs of each client individually

We support clients in make changes